Cut off time for next delivery
0
0
:
0
0
:
0
0
:
0
0
Wednesday, December 13th 2023
Discover the meal prep difference
Choose your meal plan!
Enjoy 5,10,15,20 or 60 meal plans
We prepare and deliver to you
We cook and portion your selections. We offer delivery to your door or choose from a local pick up location
Heat It Up And ENJOY!
No shopping, no cooking, no counting & no cleaning! Heat and enjoy your healthy meals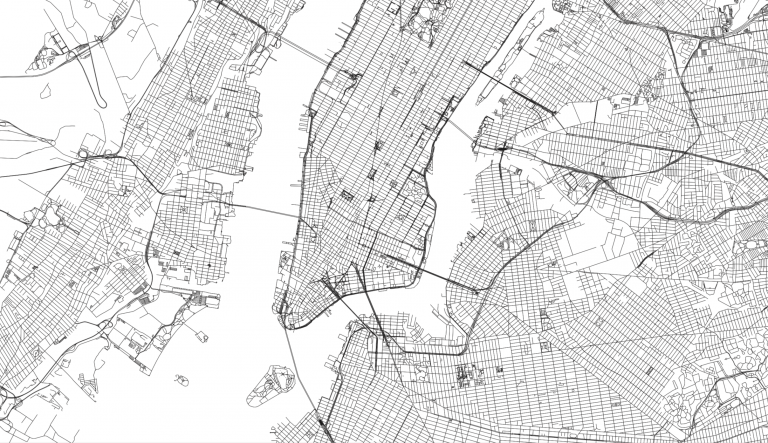 Delivery Areas
Enter your zip code below to see if we deliver to your location.
Delivery Areas
Congratulations! We deliver to your zip code! Check out our menu to see some of our customer favorites and newest meals & start your order today.
Delivery Areas
Unfortunately, we do not deliver to [00000]. Please enter your email address below and we will notify you when we start shipping to your zip code.
people with little time to none for cooking, prepped meals is a great option to save time. Super happy how every two
weeks the menu changes, not like other meal preps who offer the same meals all year long. Adding a good workout
program 2 days a week 1 hour per session and sticking to my meals has reduced my by body fat percentage
this is the best service! I am a working mom and the amount of time this has saved me, not even mentioning the time it has saved me commuting to and from my local grocery store, this company makes it convenient and I feel so much better giving
my kids this instead of fast food"
What I like about Seize is that if I have questions on supplements or recommendations on a trainer, they work with a lot of local companies and can point me in the right direction. Its nice to have a company who can give me good food and help
pair me with a trainer
I don't get the meals but I do get the pounds of protein and its convenient for me so I can just add my carbs and portion out what I need
You're busy. We can help.
Dining Out

Cooking

Time

Dining Out

Cooking

Time

Cost

Dining Out

Cooking

Cost

Effort

Dining Out

Cooking

Effort

Travel time, parking, wait time, meal prep, service, then finally, eat!

Planning, shopping, preparation and cook time

Delicious, curated meals delivered to your door!